collection
Leather with a Twist
Fall / Winter 2022 / 2023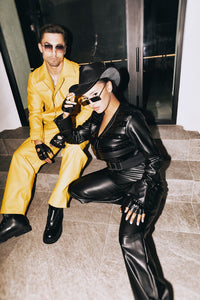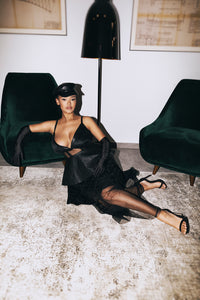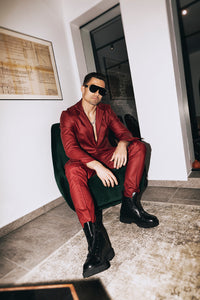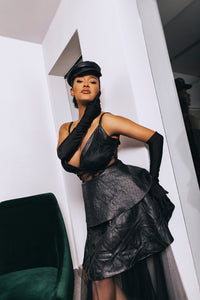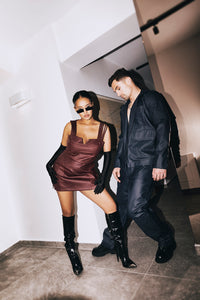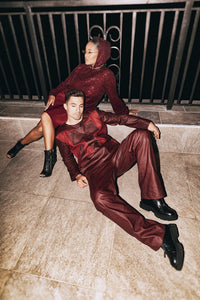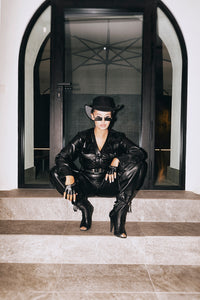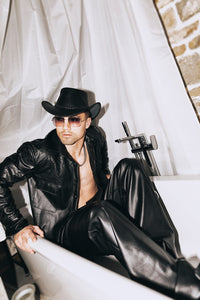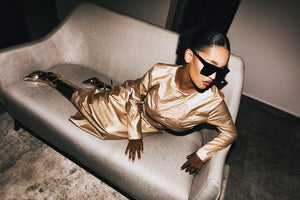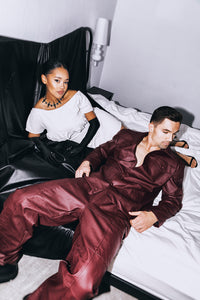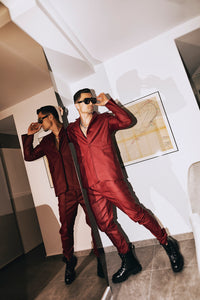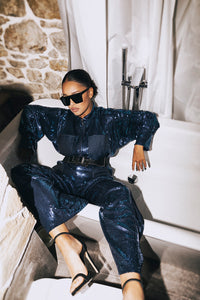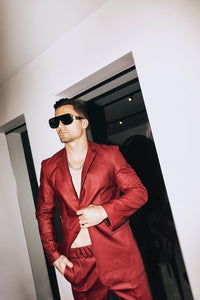 COLLECTION
100% knitted, 100% trendy
We're officially back to "what're you wearing" @diane.hoza looking stunning in our knitted white dress.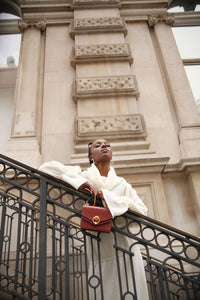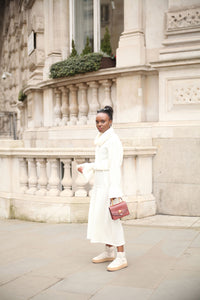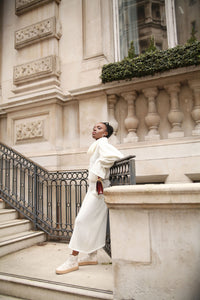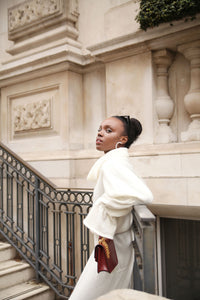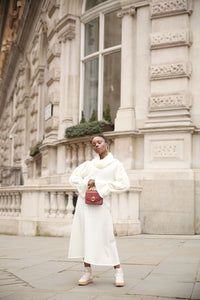 COLLECTION
100% knitted, 100% trendy
When creating a collection, we find it essential to combine the latest fashion trends with comfort. Autumn-Winter'21 makes no exception. And since a winter season without any knits is impossible, we devoted all our attention to them exclusively. We designed these clothes during the first pandemic year – with your comfort in mind – appropriate for every occasion. They are more than suitable for your home office, either for your winter vacation with friends in the mountains or for a short getaway outside the city. Wherever you are, comfort and warmth will prevail thanks to the soft fabrics and comfortable cuts that we always rely on.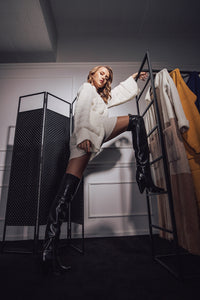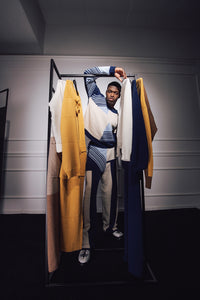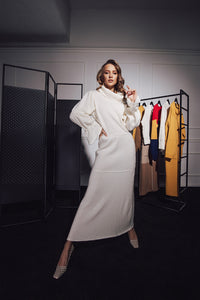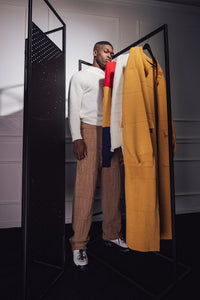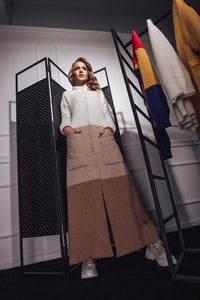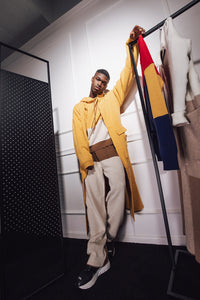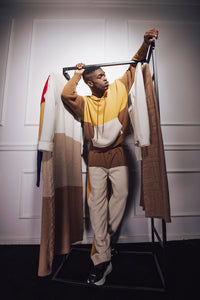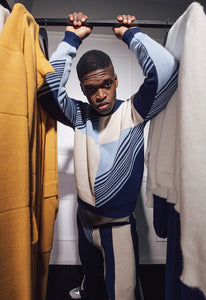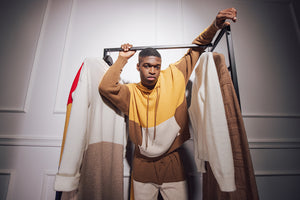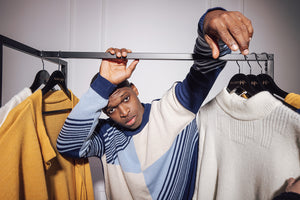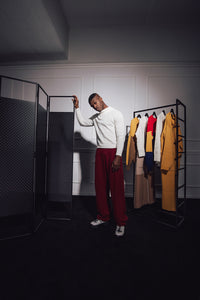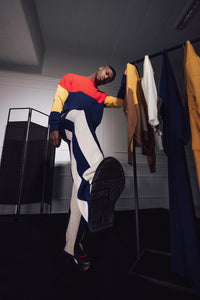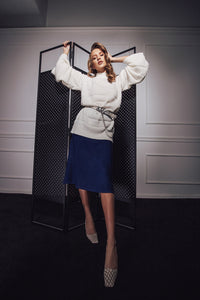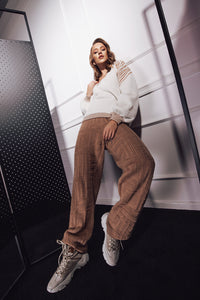 collection
Summer 2020
Our summer 2020 collection is sure to take you straight to the beach. And this is a place that requires free silhouettes, casual and comfortable visions, which suit people of taste. The colours range from beige, through pink and red, to blue and black. The clothes have been made of natural viscose – very pleasant to wear on warm days. And each of the garments has been created with the idea of versatility – it is easily combined with other clothes from the collection. This gives you complete freedom to experiment and create the perfect summer look according to your personal style.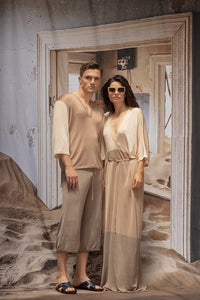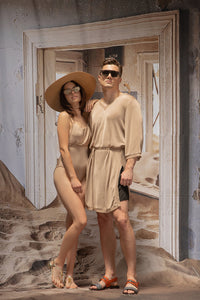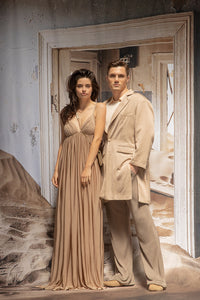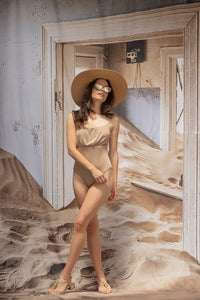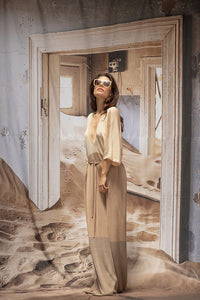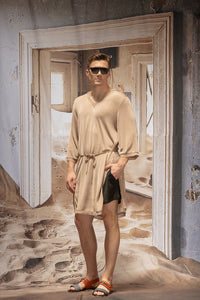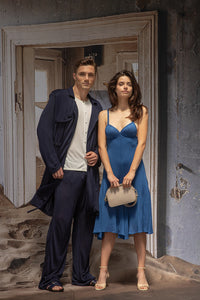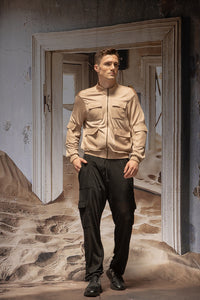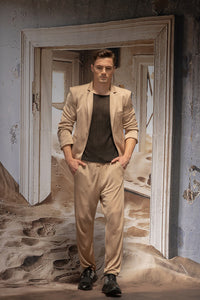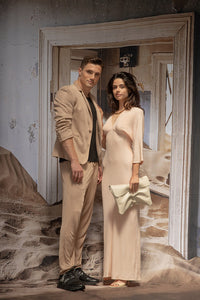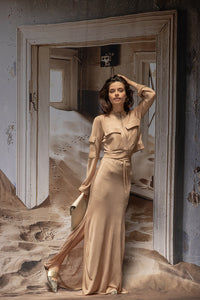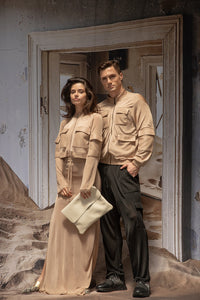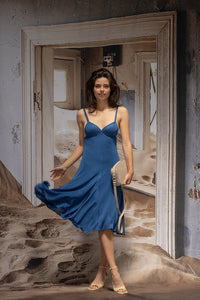 collection
24/7
Fall / Winter 2019/2020
Maison Bogomil presented the new 24/7 collection. For the first time the brand featured women's models too! The collection is devoted to the busy everyday life of a sophisticated urban person. Knits occupy a central place – they are a synonym of comfort, coziness and style, taken together. You will find them both in black and white and in pastel colours. The new collection offers a special selection of garments, which you can easily match with the rest of your wardrobe. The outfits will be your companions during the long working day, lunch break or while drinking your afternoon coffee. The luxury sports line is tailored to your comfort. And the evening outfits are а perfect way to distinguish yourself. Bet on Maison Bogomil – аcombination of classic, avant-garde and uniqueness. You are bound to stand out!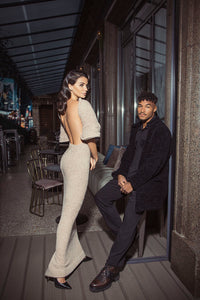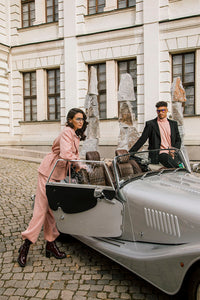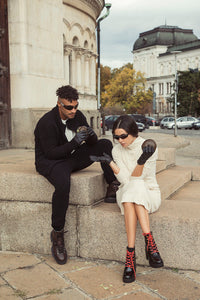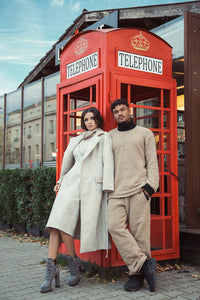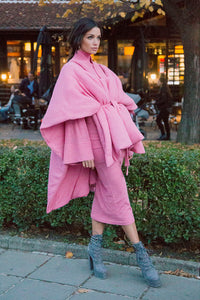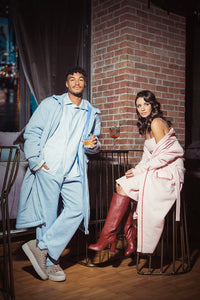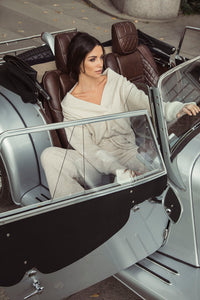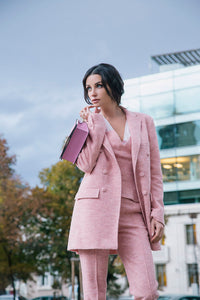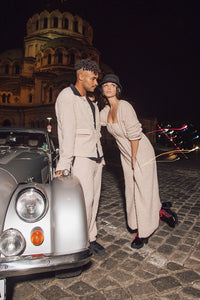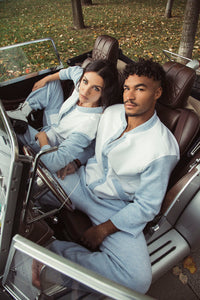 collection
PRE - COLLECTION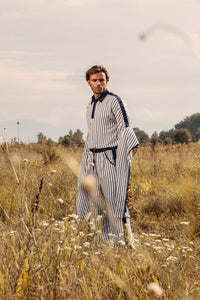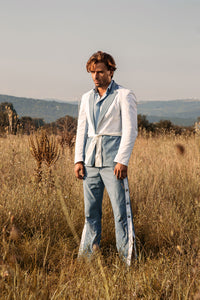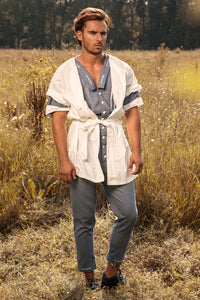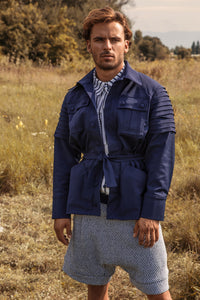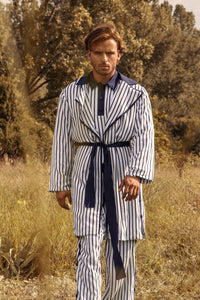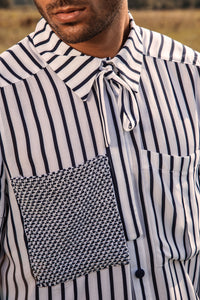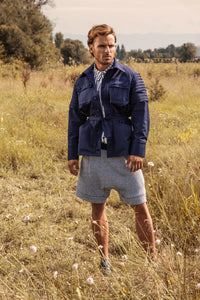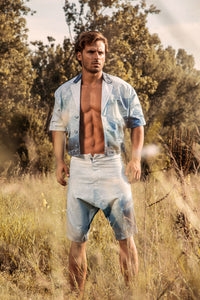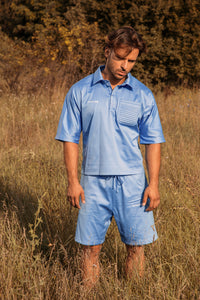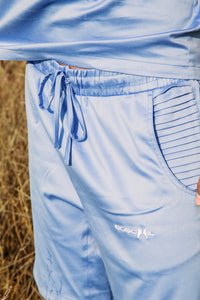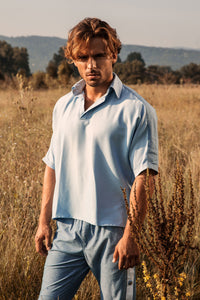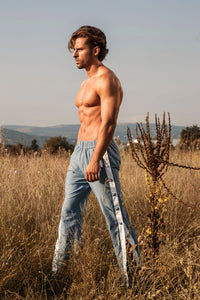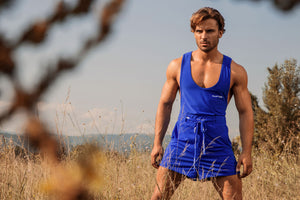 collection
Новата URBAN Мода